Revenue On Demand.
Turn on a stream of new clients with our sales development solutions.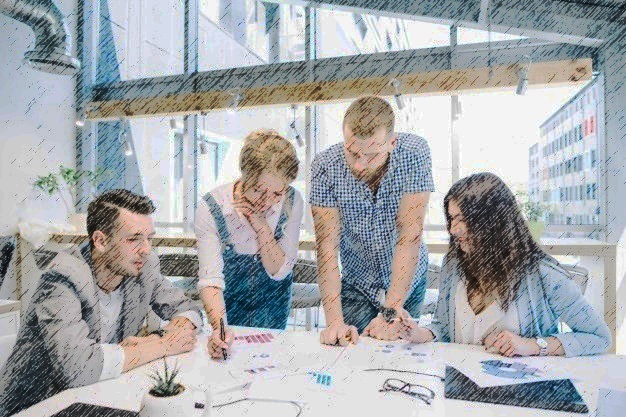 Accelerate your pipeline.
Our sales development team has the experience to drive results. We leverage modern prospecting techniques and technology to grow every part of your pipeline.
Revenue is our product, so all of our solutions are designed with the client's ROI in mind. There are $0 startup costs and all our plans run on a "pay for performance" model.
Custom Data
Inject your funnel with a high volume of targeted leads at an affordable price
Lowest cost per lead

Identify decision makers

Enhance your marketing list

Build your pipeline fast

Discover the tools, tech, and other data about your target prospects.
Qualified Leads
Get custom generated sales leads, all phone-verified for accuracy
Get granular with your leads

Contact decision makers

Qualify a unique criteria set

Build brand awareness

Great for generating webinar attendees, free trial opt-ins, and event registrations
Appointments
Connect with prospects who need your product and are expecting your call
Fill your calendar with demos

No more cold calling

"Pay Per Appointment"

Highest close ratio

Hand-picked leads to send to your best account executives for maximum ROI.
Don't Take Our Word For It…
Over $35M in Pipeline Delivered.
(And there's plenty more to go around)